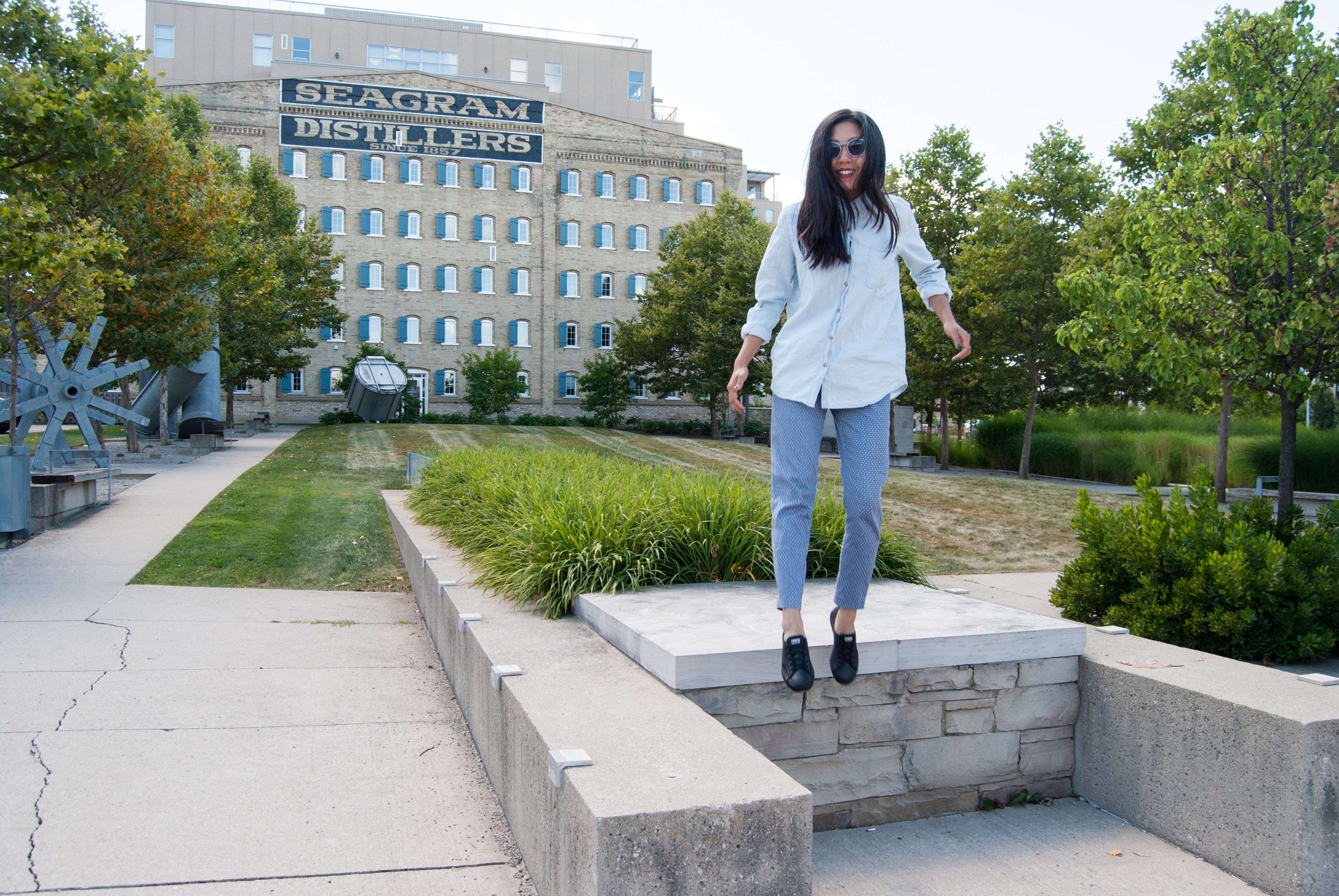 Heelboy
April 2015 - November 2015
Heelboy is a Canadian shoe retailer with stores in Toronto and Kingston, Ontario. Heelboy formerly had a Waterloo location where I worked, which has since been closed down.
As a sales associate at Heelboy, I was entrusted to post regularly on the company Instagram account. My photography was appreciated, and I was asked to complete a photoshoot for Keds shoes for placement two local newspapers, the Laurier Cord and the Waterloo Chronicle.
Teamwork
My coworkers helped each post succeed with collaboration on captions and modelling.
Visual Presentation
I made thoughtful artistic decisions to guide the visual focus of each advertisement.
Flexibility
I was required to coordinate with my team to complete photoshoots during work shifts.
Product Knowledge
I learned about the products we sold to make each post helpful in addition to attractive.
Instagram
For posting photography
Lightroom
For editing advertisement photographs
Nikon D3000 Camera
For taking the actual pictures