The many versions.
I have designed, developed, and published many versions of this website since my second year of university when I first discovered web development and design.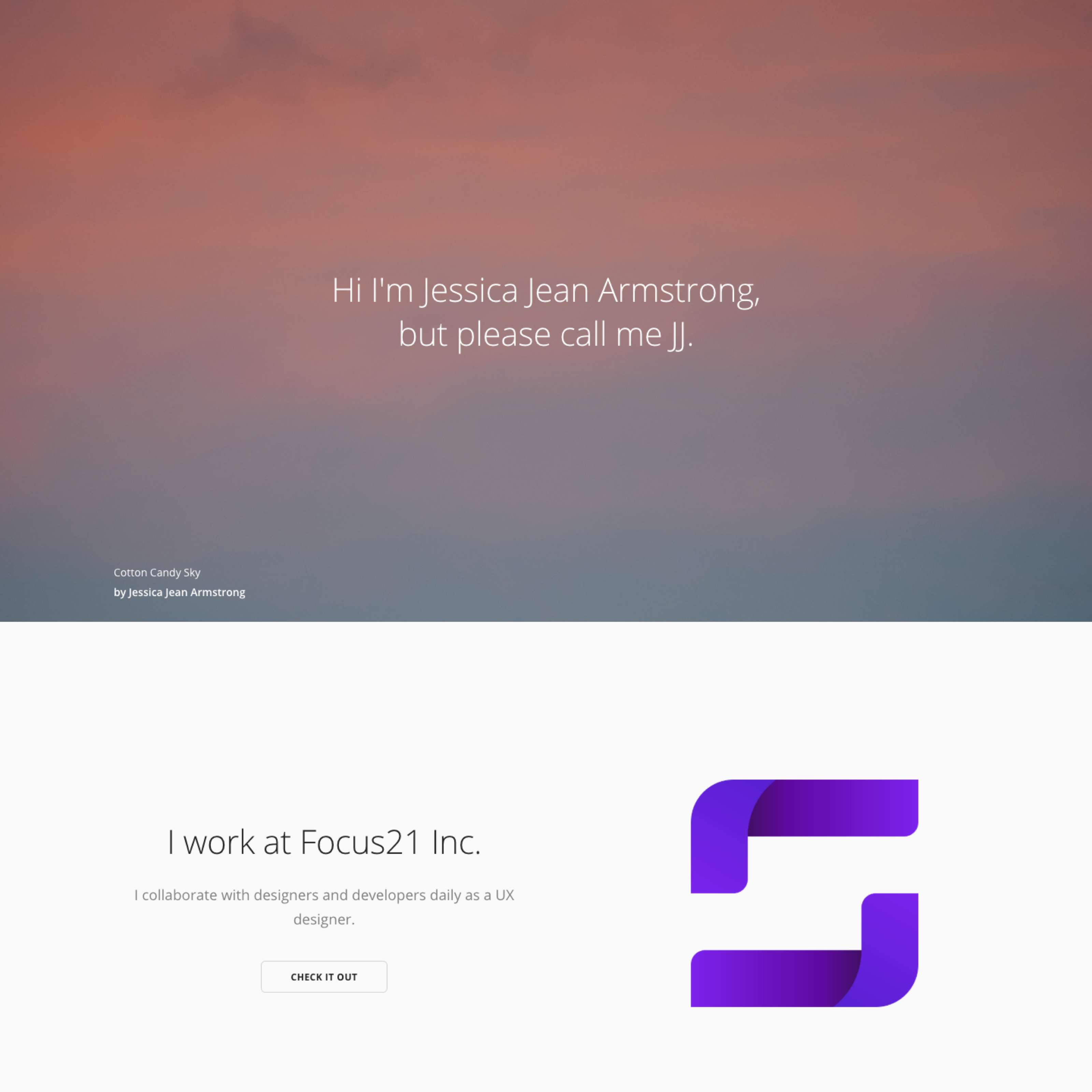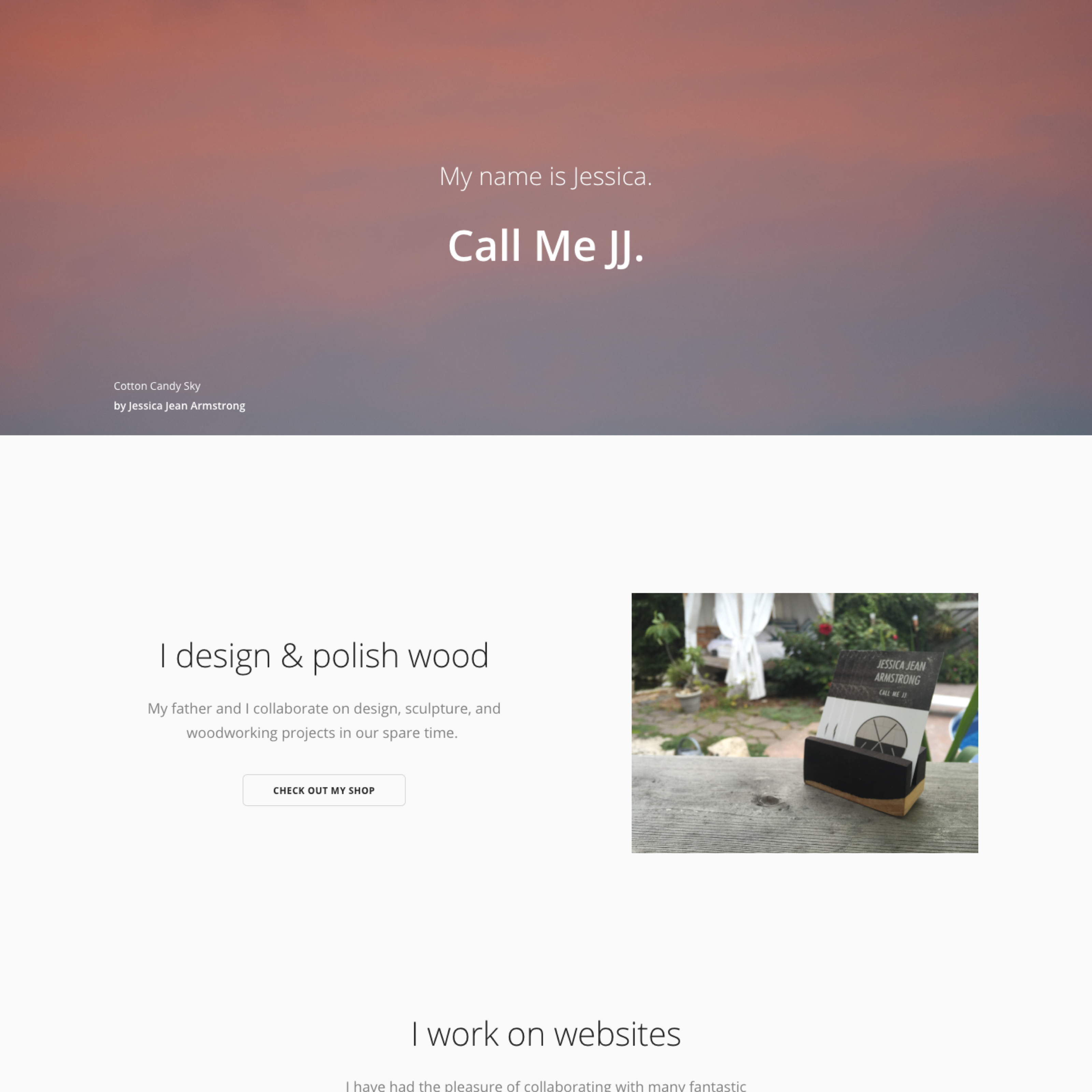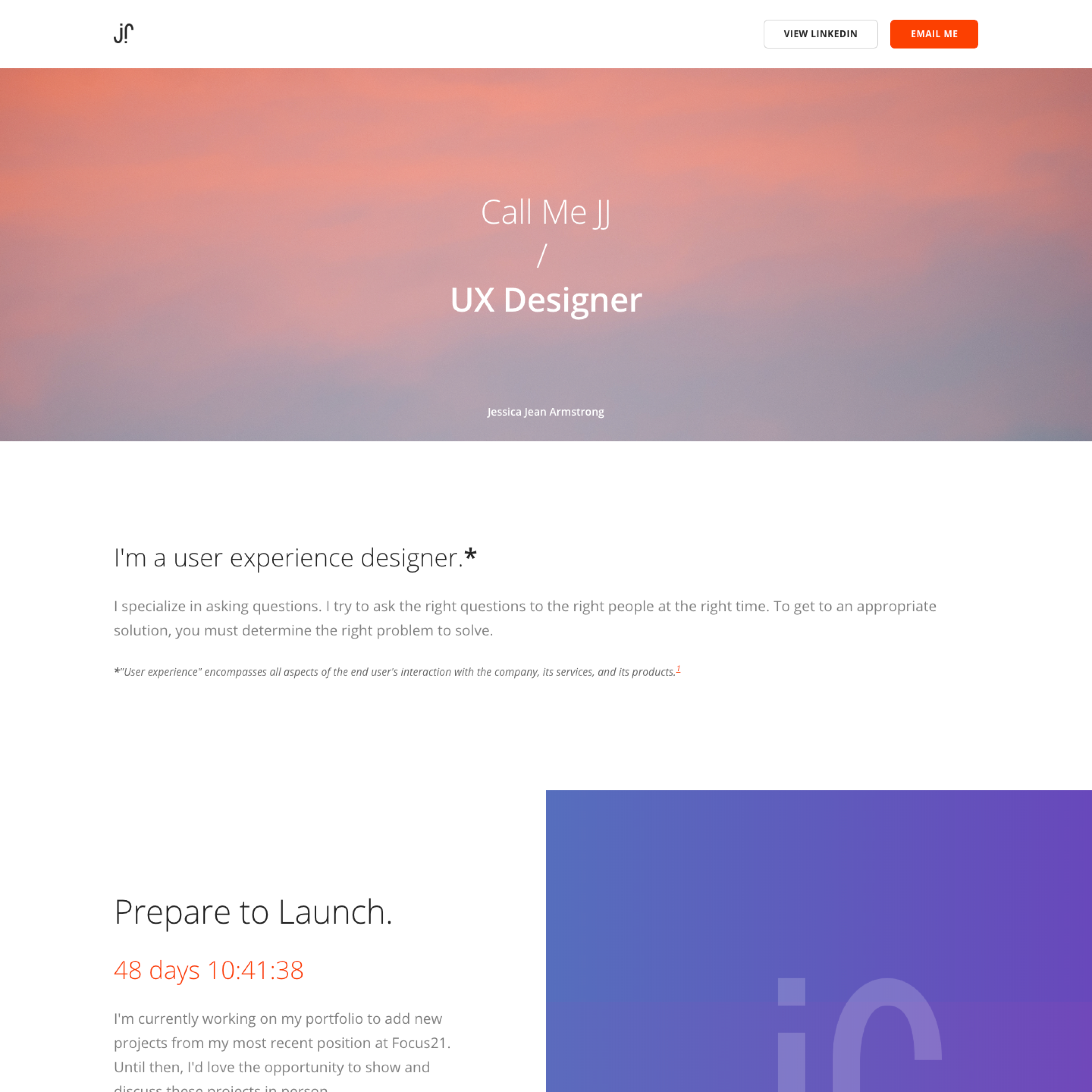 Prepare to Launch.
I'm currently working on my portfolio to add new projects from my most recent position at Focus21. Until then, I'd love the opportunity to show and discuss these projects in person.
Get in touch with me anytime.
If you're really interested, you can book a calendar time with me using the button below. Otherwise, please e-mail me at [email protected]